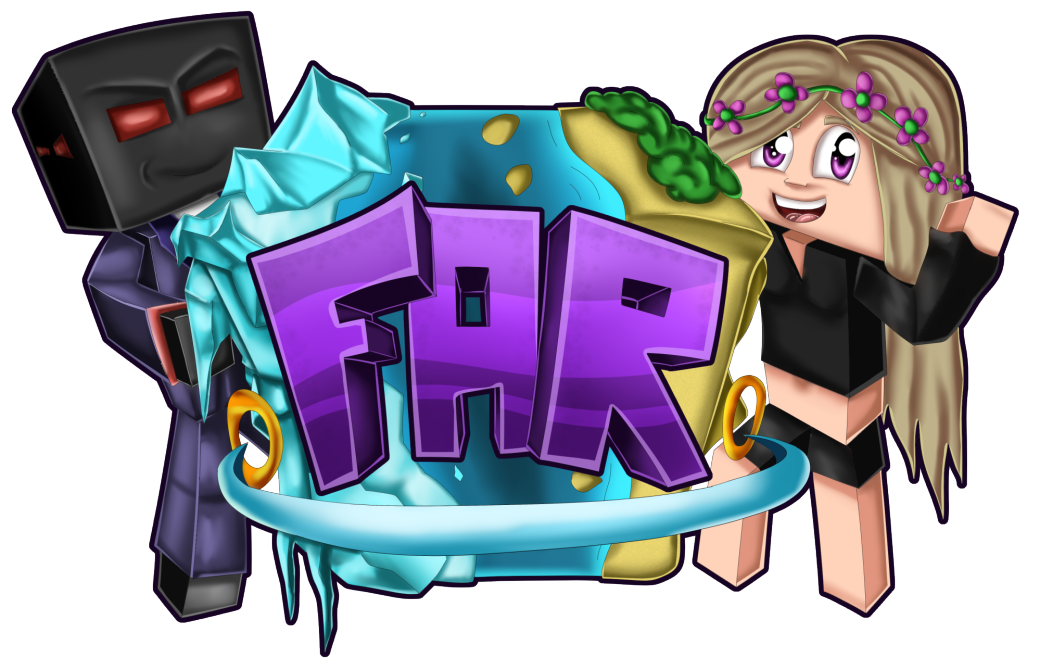 Welcome to our new website! We hope you find it easier to use, cleaner and more professional! If you have any issues don't hestitate to contact us!
Website: HERE Forum: HERE Store: HERE Votes page: HERE Staff list: HERE
On behalf of the FarNetworks administration team we welcome you to the new Website!