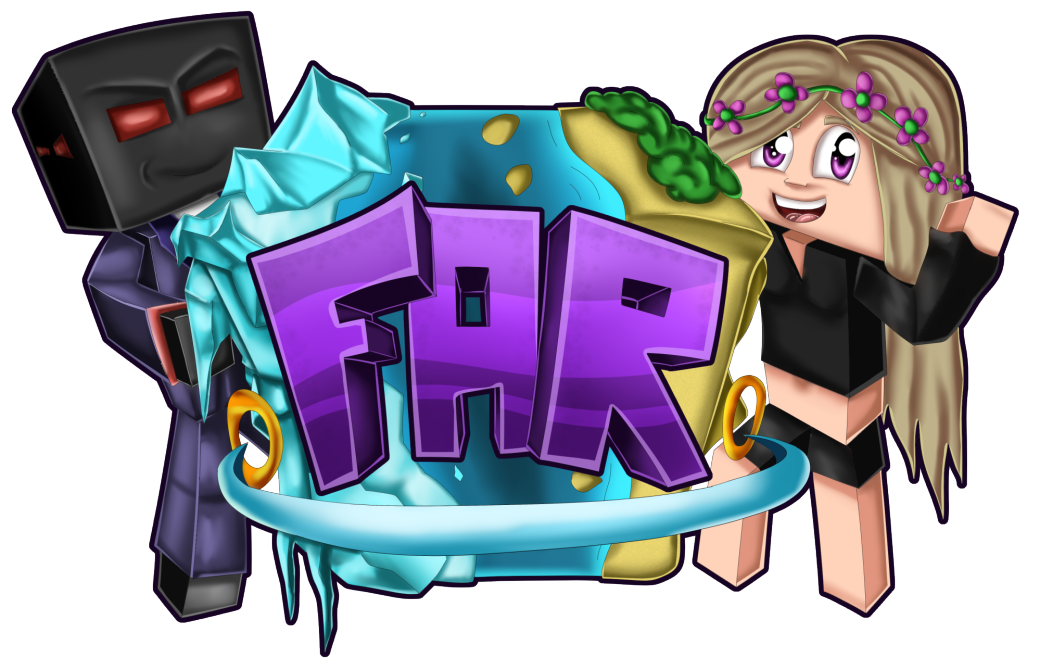 July 13th | 2020
I'd like to say thank you to everyone over the years sticking by us and thank you to all the new members joining our wonderful server, it's been a bumpy ride we've been targeted, hated against you name it we probably got it BUT we pushed through and will continue to push through for as long as we are able to. FarNetworks started as a fun little server initially called FiendLand and RosieLand. This never really fit because who's going to want to pronounce that every time the server is mentioned lol. so we came up with FarNetworks (Fiend and Rosie networks) for nearly 2 years we've seen a vast number of people come and go and some of the OG's still around! Rani, Goluckyone, Oemidin, MrBritish_, Anem0, Loz_Moz, etc etc these people have been with us for such a long time they're like family to us. Everyone on far is family to us! but i want to thank all the OG's who have stuck by us for the last 2 years it's been one hell of a ride!
Let's keep FarNetworks growing bigger and stronger, Help us grow and become one of the servers up there in the top 10 best servers. We care about our players and we hope our players care about us! Tell your friends, have their friends tell their friends. Lets make FarNetworks 2020 the best year for the server.
This is to FiendV, You're a great friend fiendy what was once a dream we made reality you are the best friend and server owner we could with for we've grown an amazing server and amazing staff team and it's all cause of u fiendy so thank you from me and the ENTIRE staff team!
To my staff team, we've been through some tough times but we've always pulled through, We've fought hackers together we've battled raids together and honestly you guys are the best staff ever and i thank you all so SO SO MUCH for volunteering your time to far <3
To my retired staff, you guys were the backbone to the server, you helped build far to what it is today some of the greatest builds came from our team like Goluckyone's amazing builds Rani's Amazing builds, Shadows amazing builds, Snie and thimbs amazing builds and all along the way these guys have put up with me :D so thank you all for your service wherever you are!
The future of Far, we hope to still be around for years to come but we need your help to do so, Far isnt far without the community. help us make Far the greatest server on earth. From the bottom of my heart i thank you all.
New releases to FarNetworks!!
I'm proud to announce our Direwolf20 1.12.2 | 2.7.0 server and our NetherSMP 1.7.2 > 1.16.1 | native 1.16.1 server to the public we've also added new domains to farnetworks so you can connect with tons of IP's now (viewable via our discord) :D And with that i end this announcement. Thank you all again for the years and i hope we have many more!
-Silent
Website: HERE Forum: HERE Store: HERE Votes page: HERE Staff list: HERE
On behalf of the FarNetworks administration team We thank you for putting up with SilentRoses